Resource Center for Businesses
Explore our tools and resources below for helpful business grants and lending opportunities.
Quick Links
Resources for businesses, managers and employees
Working Remote for Employees and Manager
Consumers @Work Program
Give your employees the benefit of financial fitness—for free! With the Consumers @Work program, we partner with more than 175 employers across West Michigan to offer free financial seminars and counseling, informational materials, account setup and more to your employees.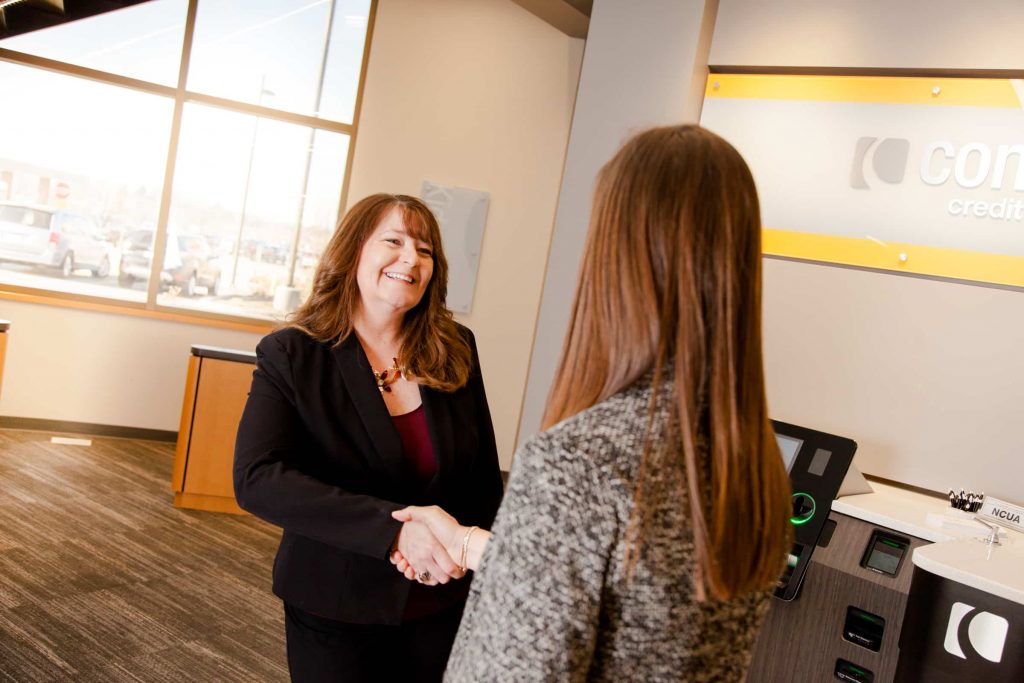 Expert Guidance
Do you have business banking questions? Contact our knowledgeable business development managers. We're here to help you grow your business!
Meet Some of Our Local Business Partners