Start saving with every swipe!
Your customers rely on credit and debit cards to make purchases. You can rely on us to process them. Our partnership with the Michigan Retailers Association (MRA) allows us to provide convenient, low-fee merchant services. 
The credit card processing services we provide offer many excellent benefits for merchants. 
Connect with the MRA
The Rundown
No application fees
No contracts or setup charges
No programming costs
No supply charges
No monthly minimums
No fixed monthly lease payments
No voice authorization fees
No chargeback fees
Plus, you get …
Flat-rate processing options
Automatic data breach protection
Choice of point-of-sale, website, computer, smartphone and/or tablet processing
EMV/Chip card compliant terminals
Online reporting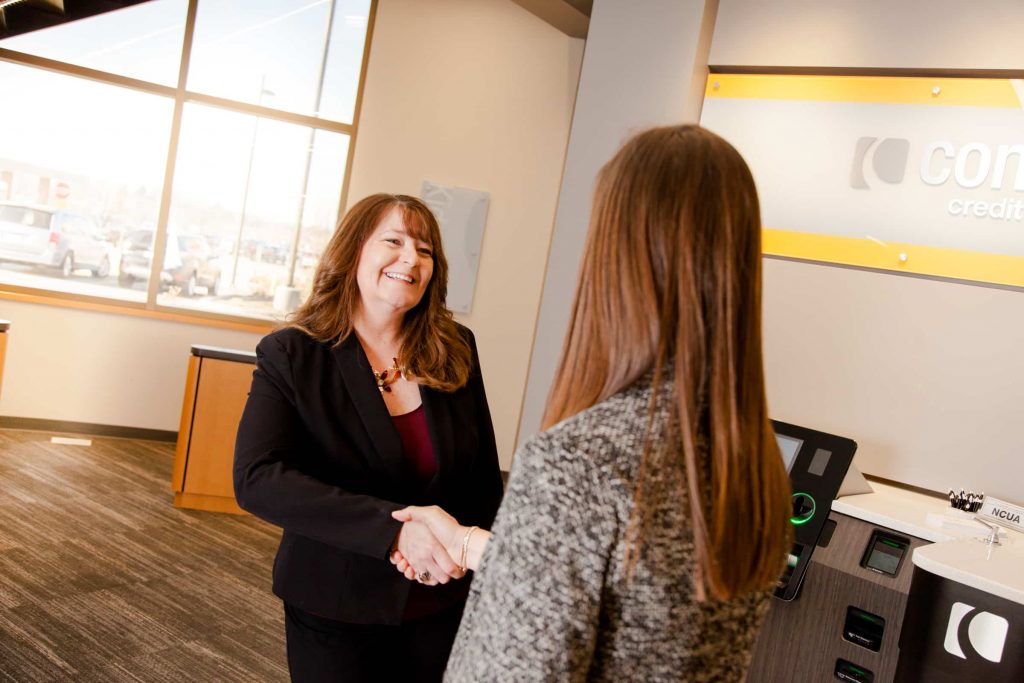 Expert Guidance
Do you have business banking questions? Contact our knowledgeable commercial loan officers. We're here to help you grow your business!
Business Member Spotlight
Girlfriend's Fit Club
All fitness centers are not created equal—Girlfriend's Fit Club is the place where women can get fit and share in a community that supports them physically and emotionally.
Learn More