Your accounts. Your schedule. 
Keep your accounts at your fingertips. With our online business banking and services, you'll be able to access your accounts and pay bills when it's convenient for you. 
ENROLL NOW
HOW TO GUIDE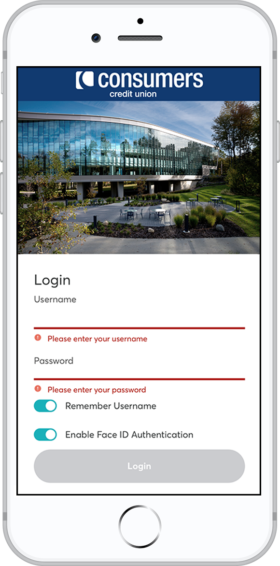 Download our Mobile App to bank wherever you go!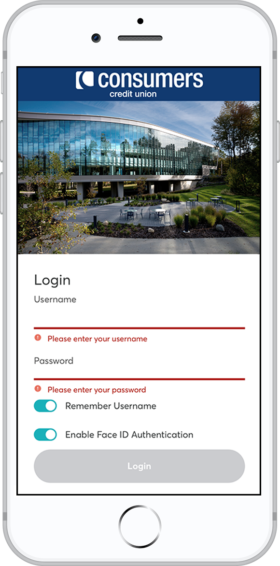 Get Business eStatements
Instead of receiving monthly print statements, save a tree and view your monthly statements online anytime within Online Banking via eStatements.
More About Online Banking
Bank on the Go with Mobile Banking
Access your Online Banking accounts on-the-go, 24/7, with mobile banking. Our smartphone and tablet-friendly Mobile App puts ALL the same features from the desktop version at your fingertips. Unique features include the following:
*Subject to credit approval. Fees may apply.