Tap into Your Home's Value
Need financial help with remodeling your home, personal loans or even a vacation? We have you covered! With a Consumers home equity loan or home equity line of credit (HELOC), you get access to cash when you need it at a great, competitive rate.
View rates
Apply now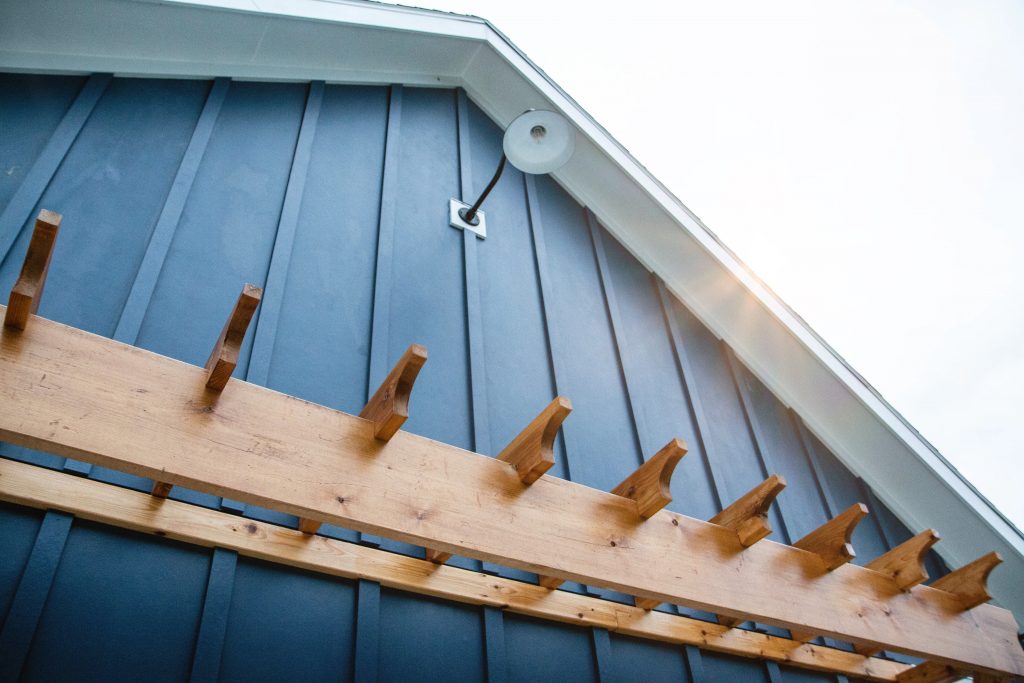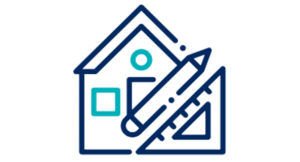 The Rundown
Fixed rate loan for specific, one-time costs.
Interest may be tax deductible
The Rundown
Flexible open line of credit that can be used and paid on for an ongoing basis.
Interest may be tax deductible
Can link directly to your checking account as overdraft protection
Rates typically less than credit cards
If not using any funds, there are no charges
Rates and terms
Draw Period - 10 years; variable rate and payment, including interest-only
Repayment Plan - 20 years; variable rate and payment; principal and interest payments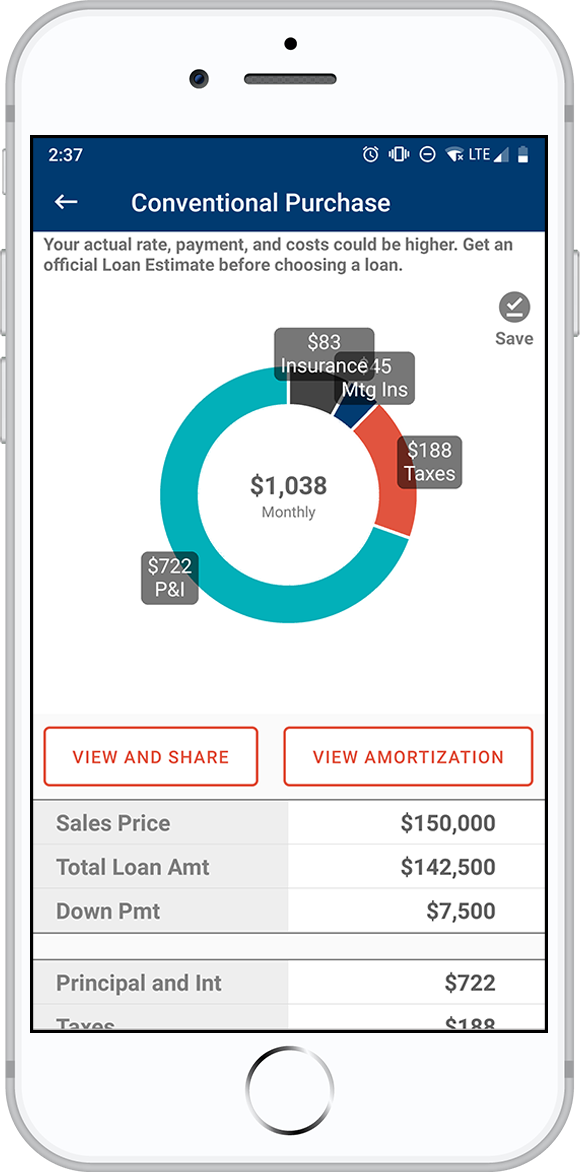 FastApp Home Loan App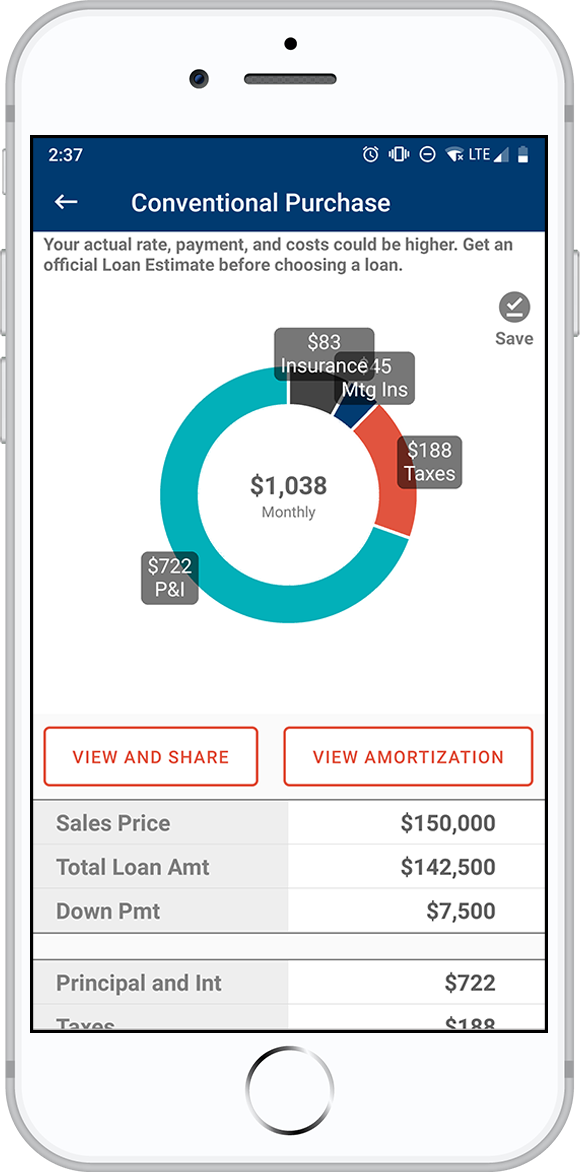 Upload documents
Stay up-to-date throughout the home loan process
Download now to apply to for a Home Equity Loan or Home Equity Line of Credit with ease.
Features
Home loan resources and calculators to compare options
Fast, local lending decisions
Direct texting to your loan officer
Scan and upload documents
Track your loan's status 24/7
All loans subject to approval. Rates, fees and terms subject to change and may be terminated at any time. Consult a tax advisor regarding the deductibility of interest.