Tap into Your Home's Value
Need financial help with remodeling your home, personal loans or even a vacation? We have you covered! With a Consumers home equity loan or home equity line of credit (HELOC), you get access to cash when you need it at a great, competitive rate.
For a limited time, we're offering an introductory 5.99% APR* for 12 months HELOC! After which, the rate will adjust to as low as 8.50% APR.
View rates
Apply now
See promo details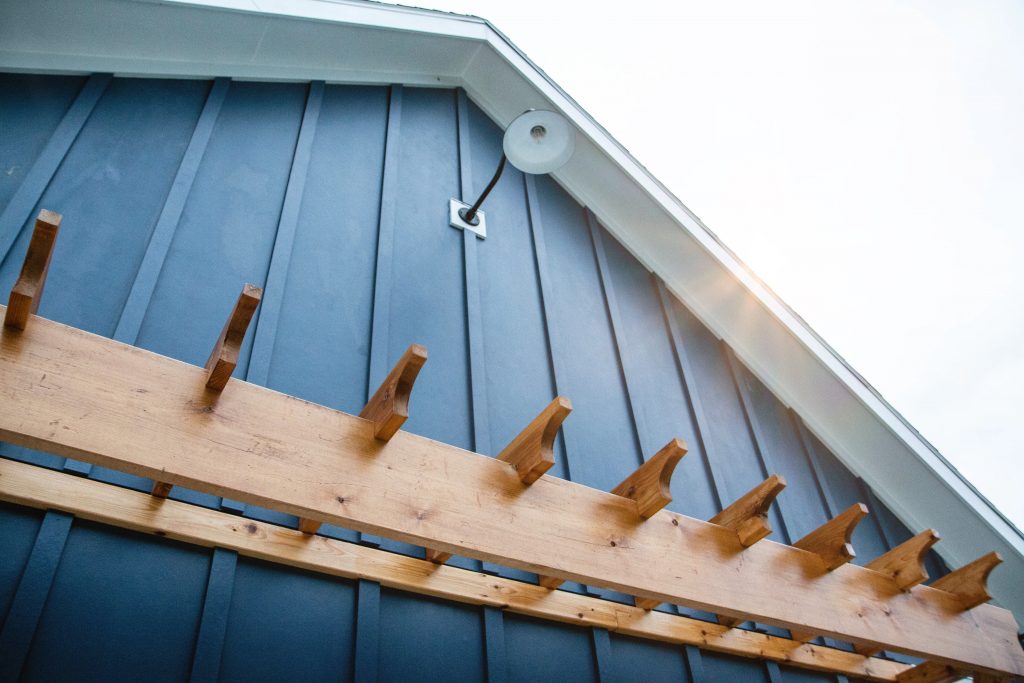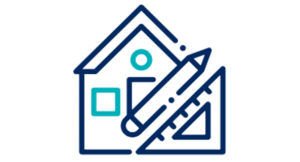 The Rundown
Fixed rate loan for specific, one-time costs.
Interest may be tax deductible
The Rundown
Flexible open line of credit that can be used and paid on for an ongoing basis.
Interest may be tax deductible
Can link directly to your checking account as overdraft protection
Rates typically less than credit cards
If not using any funds, there are no charges
Rates and terms
Draw Period - 10 years; variable rate and payment, including interest-only
Repayment Plan - 20 years; variable rate and payment; principal and interest payments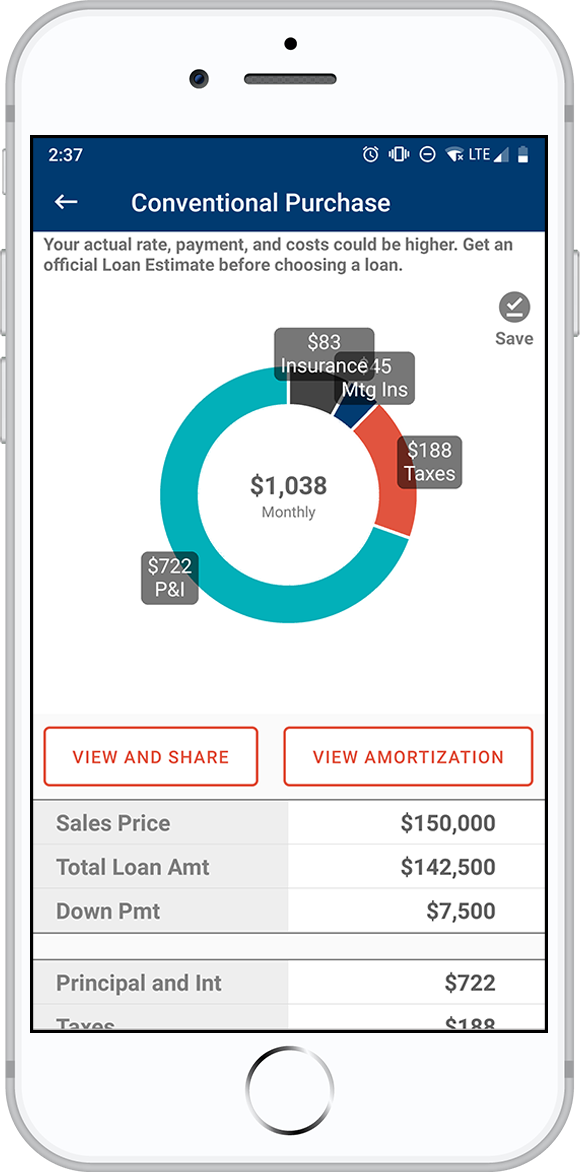 FastApp Home Loan App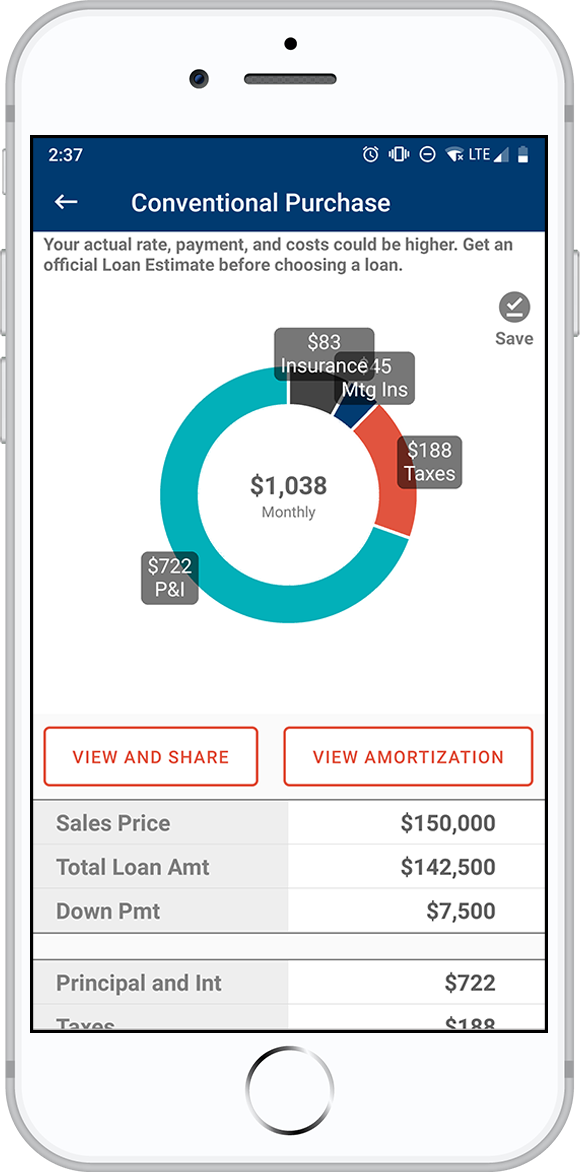 Upload documents
Stay up-to-date throughout the home loan process
Download now to apply to for a Home Equity Loan or Home Equity Line of Credit with ease.
Features
Home loan resources and calculators to compare options
Fast, local lending decisions
Direct texting to your loan officer
Scan and upload documents
Track your loan's status 24/7
Check Your Credit Score
for free in Online Banking
Get your latest credit score and report, an understanding of key factors that impact the score and personalized offers.
Learn More
All loans subject to approval. Rates, fees and terms subject to change and may be terminated at any time. Consult a tax advisor regarding the deductibility of interest.
*This promotional, introductory Annual Percentage Rate (APR) applies only to new loans and collateral. Rate is effective as of September 5, 2023. The plan will convert to variable rate after the first 12 months. The APR is based on the WSJ prime rate (currently 8.50%) and may adjust monthly. After the introductory period, the APR can range from 3.25% to 22.99%. Approval and rate may vary based on credit history, term and security offered. Minimum qualifications for the introductory rate include 85% maximum combined loan to value and a minimum credit score of 660. Other restrictions may apply. Early termination fee of $300 if closed within first 24 months. Loan programs, rates, terms and conditions are subject to change at any time without notice. Third party closing fees may apply; contact us for a good faith itemization of such fees. Proof of acceptable hazard insurance will be required.