IRA Accounts - Traditional & Roth
Tell your money where to grow
Whether you're just starting your career or plan to retire soon, we can help you make the most of your retirement goals with an IRA* to suit your needs! Our IRA savings accounts are available as traditional IRAs, Roth IRAs and specialized educational IRAs to help you meet whatever savings goals you have.
View Rates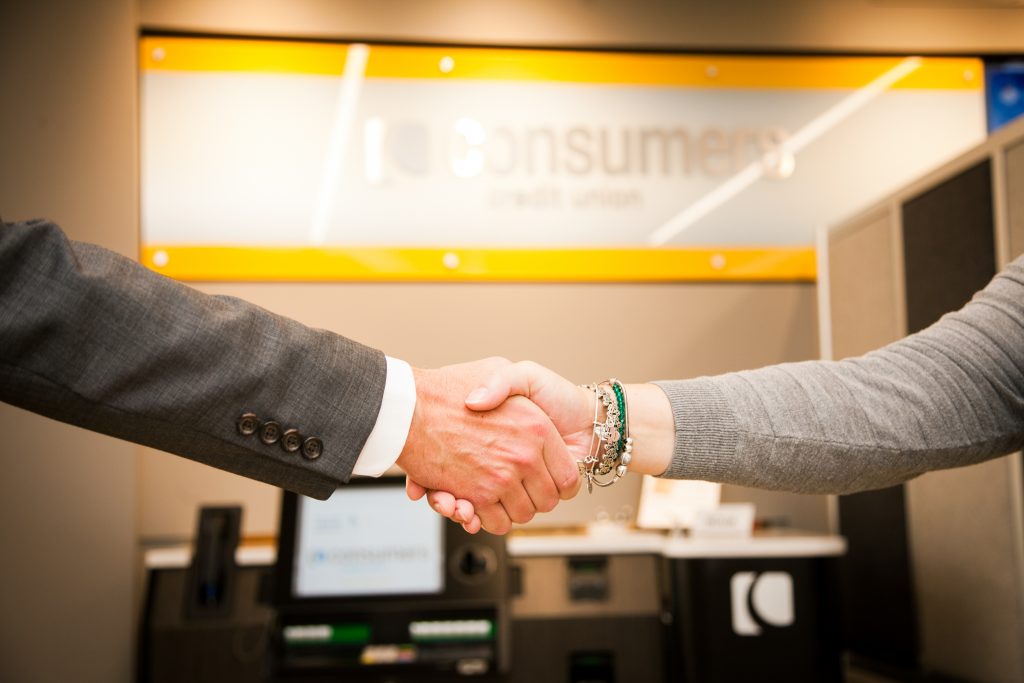 IRA account options we offer
Traditional IRA
Generally not taxed until distribution; contributions are tax deductible for many taxpayers
Roth IRA
Earnings are distributed tax-free if certain conditions are met
Educational IRA/Coverdell ESA
Generally not subject to federal taxes
Current IRA Rates
Consumers Credit Union offers daily updated IRA rates for our traditional, Roth and educational accounts to offer you the most competitive rates around. 
The Rundown
Federally insured by NCUA for up to $250,000
24/7 account access through online and mobile
Competitive dividend rates
Easy application process
No setup, maintenance or administrative fees
CD and Money Market IRA options available
Apply
Visit an office to apply.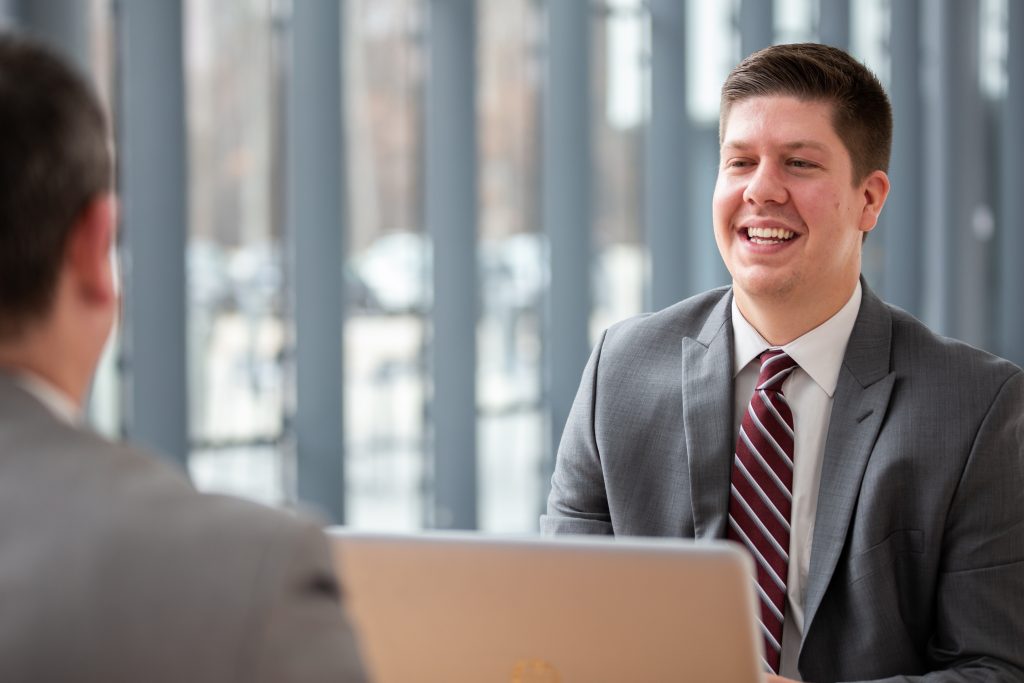 Want to invest in the stock market?
Through Consumers' CUSO Financial Services Advisors, we also offer investment-based IRAs. These are similar to Savings Account IRA options except the funds are invested in the market vs. sitting in a savings account.
Retirement Calculator
Find out how much money you need to live comfortably in your retirement with our calculator.
Try it out
*See your tax advisor for details