Credit Counseling & Repair
Take control of your finances
Maybe you've had a few financial mishaps in the past—or perhaps you've never had the chance to build a credit score or knew how. As part of the Consumers family, you have free, unlimited access to financial management services like Credit Smart and GreenPath to make all your financial dreams come true.
Two great programs to guide you
GreenPath Financial Management Counseling
Credit Smart
GreenPath Financial Management Counseling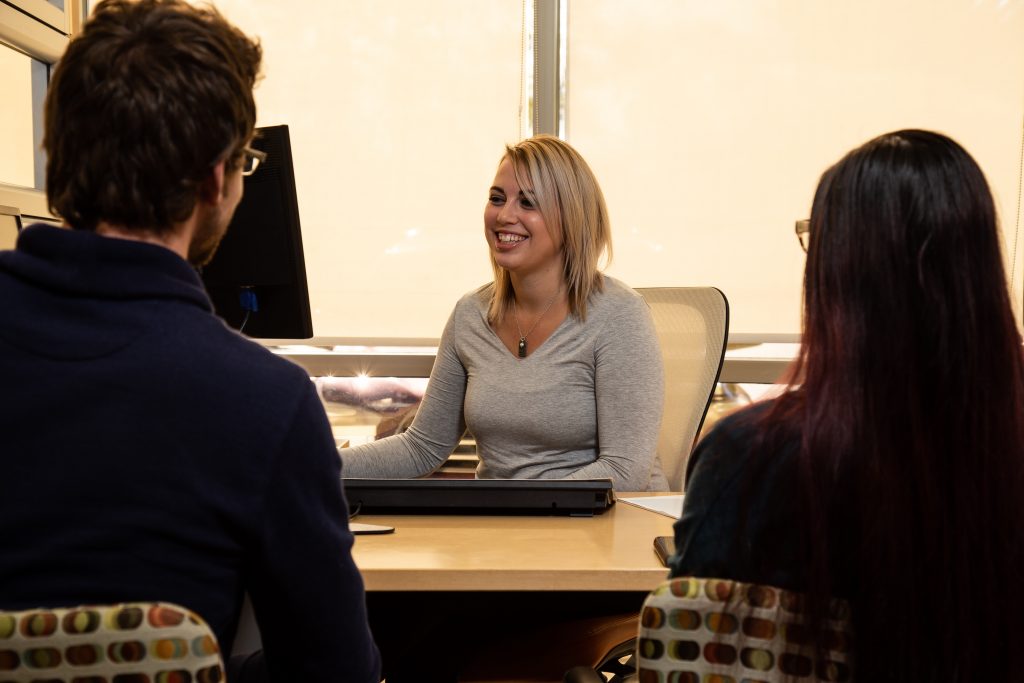 Meet with financial counselors to receive assistance with the following:
personal and family budgeting
improving your credit score
debt repayment
avoiding bankruptcy, foreclosure and/or repossession
whatever your individual financial concerns are 
GreenPath financial management counselors are available Monday through Thursday, 8 a.m. to 9 p.m. (EST), Friday 8 a.m. to 7 p.m. and Saturday from 9 a.m. to 1 p.m. To use this service, simply call 1-877-337-3399 or visit them on the web at www.greenpath.com/consumerscreditunion.
Credit Smart
Build payment history to qualify for the loan you need. Upon successful completion of the program, you're guaranteed a Consumers auto loan or credit card.
Process
Sign up at a Consumers Credit Union office
Make your agreed upon monthly payments

Credit card saver loan – a $500 loan over a 6-month term
Auto saver loan – a $1,000 loan over an 8-month term

During the loan term, complete a budgeting session with our partner GreenPath Financial Services.
Apply for your new credit card or auto loan! Your Credit Smart payments can be applied as your down payment.