Vanna Stevens
Mortgage Loan Officer
Contact Vanna
NMLS# 2215641
Find Vanna at these Consumers offices:
About Vanna
Consumers Mortgage Loan Officer Vanna Stevens, NMLS# 2215641, is passionate about helping members finance their next home and is committed to building a legacy of creating change in her community.
As part of her role, Vanna will assist Consumers members in the Grand Rapids market as they navigate the home loan process, working to make the experience as seamless as possible.
After several years working in the customer service industry, Vanna started her career at Consumers in 2020 as a member service representative. Through her experiences in that role and with some mentorship from close colleagues, Vanna quickly realized her passion for home equity loans and mortgages.
"I'm so happy every time I can put my unique skillset to work for our members," said Vanna. "I am eager to lift up, educate and inspire others to reach their goal of becoming a homeowner."
When she's not helping people get into a new home, Vanna enjoys spending time with her fiancé, watching reruns of The Office and volunteering her time as a member of the West Michigan Women's Council of Realtors, Heart of West Michigan United Way Women's United and Young Leaders Society.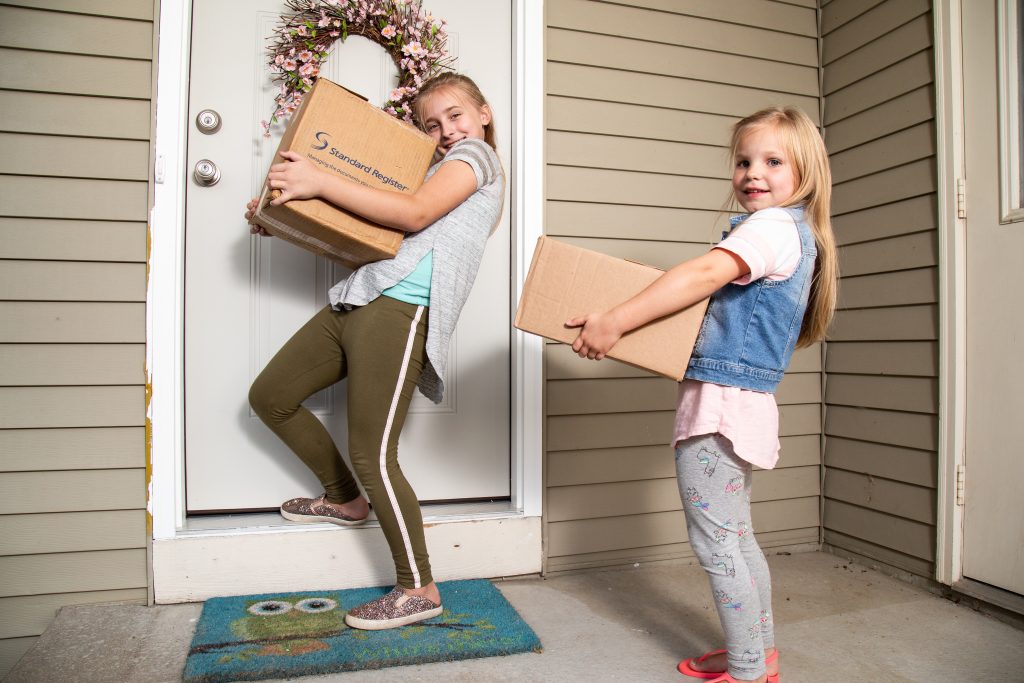 Learn more about
Mortgage Basics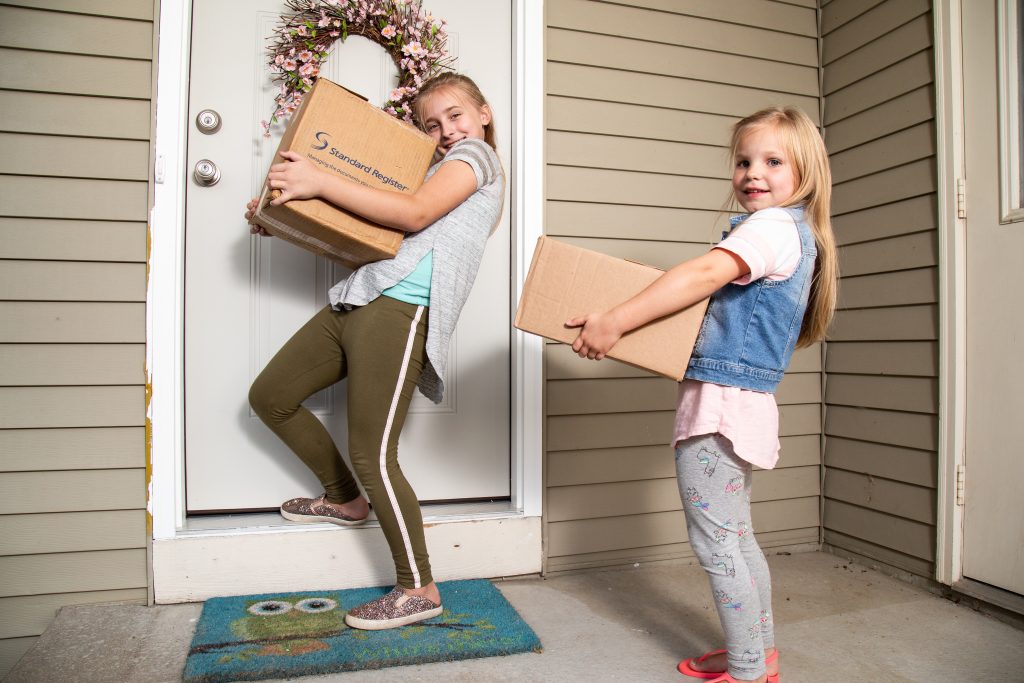 Learn more about the mortgage process and find the documents you'll need to get started
Learn More