Greg Wierenga
Mortgage Loan Officer
Contact Greg
NMLS# 1636813
Find Greg at these Consumers offices:
About Greg
An experienced mortgage loan officer, Greg Wierenga is passionate about helping families achieve their homeownership goals, including owning their first home, purchasing a forever home, upgrading to the lake house they've always wanted and everything in between.
With a degree in hospitality management from Grand Valley State University, taking care of people comes naturally to Greg.
"I love meeting new people and helping members achieve their goals of being a homeowner is extremely rewarding."
When Greg's not in the office, he enjoys golfing, creating and running saltwater aquariums, and traveling with his family.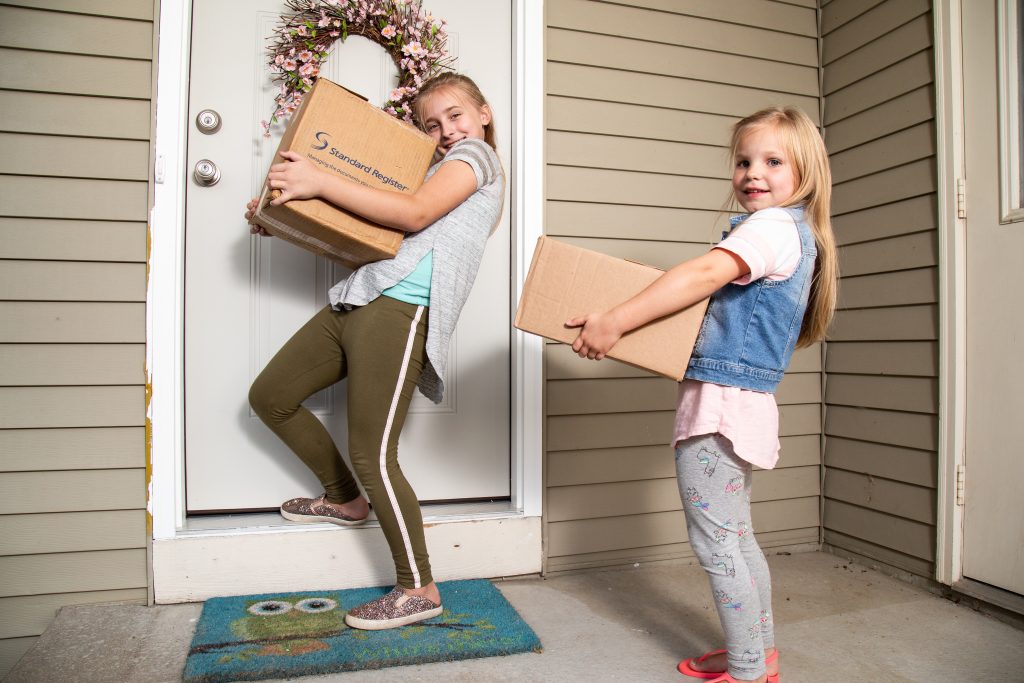 Learn more about
Mortgage Basics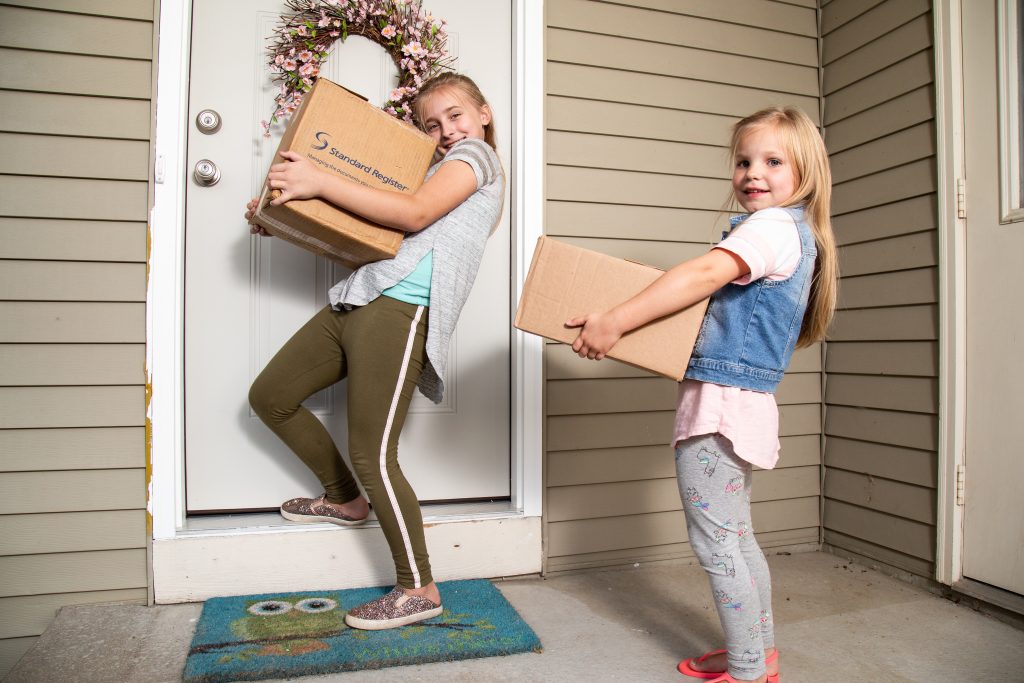 Learn more about the mortgage process and find the documents you'll need to get started
Learn More