Jim Stephens
Mortgage Loan Officer
Find Jim at these Consumers offices:
About Jim
Jim Stephens lives his professional and personal life according to the best piece of advice he's ever received: "If you are going to do something, do it right."
For over 20 years, Jim has done just that by helping others find the best way to purchase or refinance their dream homes. His attention to detail, excellent communication skills and ability to stay organized mean he's always ready and willing to help.
"A member doesn't care how much you know until they know how much you care," Jim said. "It's important that all members receive the attention they deserve."
Jim has lived in West Michigan his entire life, attending Northview High School and then Grand Valley State University. He and his wife have two daughters and a son, who keep the family very busy. However, they do find time to relax during summers on the lake at their cottage in northern Michigan.
Jim serves our Grand Rapids and Holland areas. Give him a call and let his experience work for you today!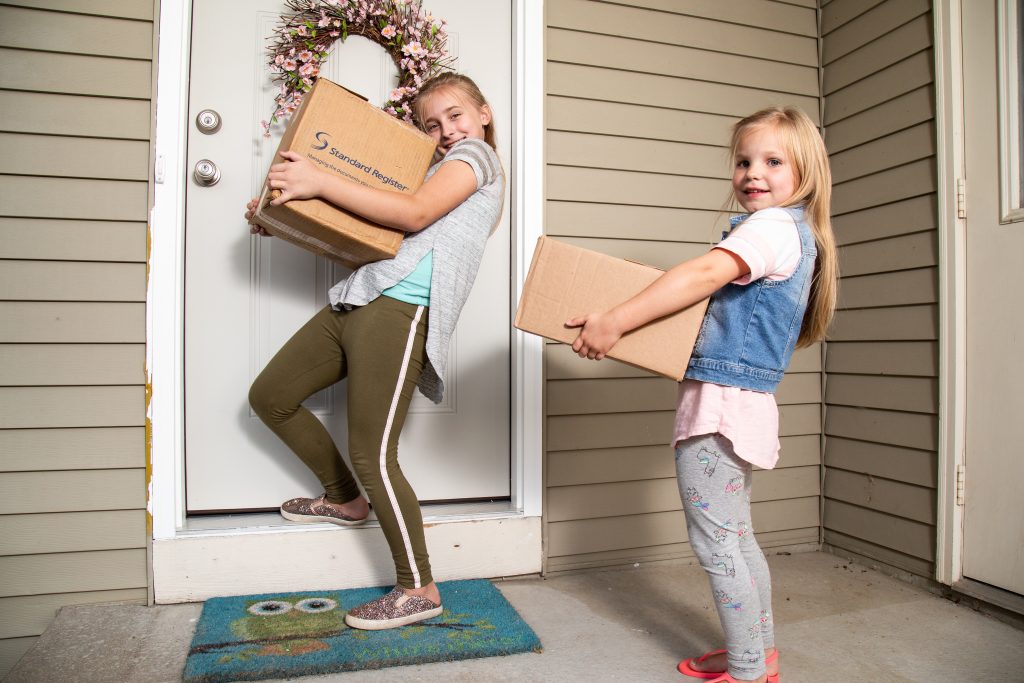 Learn more about
Mortgage Basics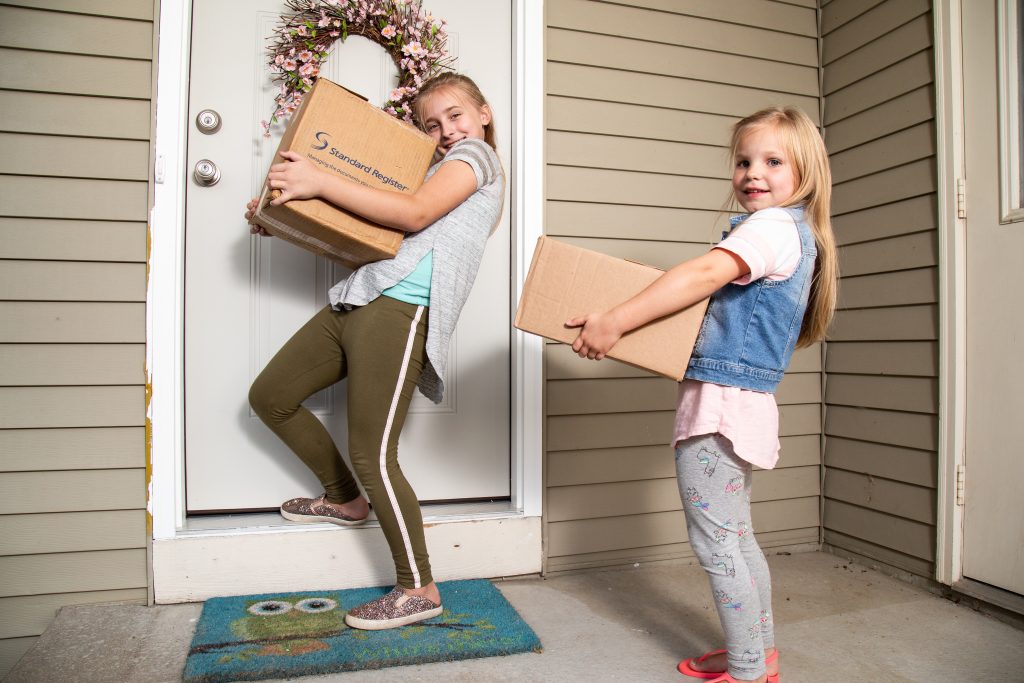 Learn more about the mortgage process and find the documents you'll need to get started
Learn More