11.9.22
Verification By Voice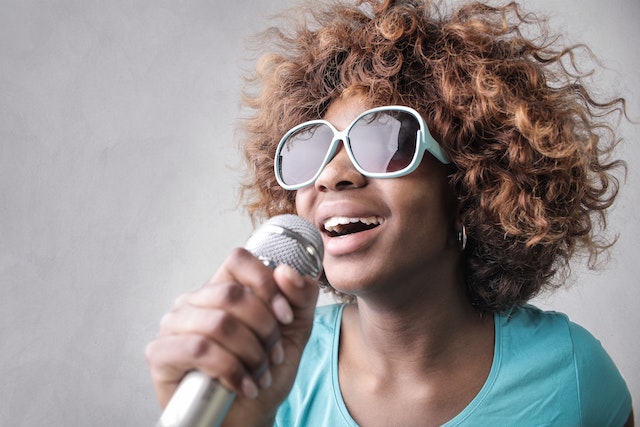 Consumers Voice Check Benefits
Unique and secure as a fingerprint; detects fraud in real time
Fewer passcodes or security questions to remember
Fast, easy and secure verification
Get right to the reason for your call
Learn more.
Chances are more often than not, the reason you're calling our member service number is for assistance of some kind. You'd like to get right to the point—your problem solved. We're about to speed up that process with the introduction of Voice Check.
Consumers Voice Check is a free service that uses speech recognition technology to validate your identity whenever you call us on the phone.
How secure is it?
Much like your fingerprint, each person's voiceprint is unique and cannot be replicated. Our voices all have different pitches, tones and vocal tract shapes, for example. The software analyzes and encrypts your voice's characteristics for use in Consumers banking systems alone. This helps prevent fraud should any of your personal information ever become compromised.
Should you develop a cold or experience any kind of voice change that is mild, the software will still work; however, our representatives can also validate you via other methods should the need arise.
Enrollment is simple and easy – and begins November 15
Next time you call our member service line at 800.991.2221, we'll ask if you want to enroll in Voice Check.
Our representative will capture your voiceprint as you speak. 
That's it. You're set!
When you call in after enrollment, your identity will be verified as soon as you start speaking. In the future, we'll be improving our Voice Access banking service, which will solely use Voice Check to validate. Other technologies may follow over time.
Consumers Voice Check Benefits
Unique and secure as a fingerprint; detects fraud in real time
Fewer passcodes or security questions to remember
Fast, easy and secure verification
Get right to the reason for your call
Learn more.
Enter your email address to receive notifications of new posts by email.
Get awesome new content delivered straight to your inbox.